In Part Six of our #LifeOfAnIntern series, we are excited to feature Kyra Conroy from Cornell University, where she is currently pursuing a degree in Operations Research Engineering and minoring in Information Science and Business. Kyra has a couple of internship experiences under her belt; she's interned at IDEAL Industries and Bosch, and plans on doing her next internship with JP Morgan.
For this post, we highlight her sophomore internship experience with Bosch as a Digital Strategy Consultant. Bosch develops products and services in four business sectors: Mobility Solutions, Industrial Technology, Consumer Goods, and Energy and Building Technology. Kyra shares a glimpse of her summer internship in Chicago getting real hands-on learning experiences in her field. Read on to learn more.
Hi Kyra, thanks for taking the time to share your story! How did you find your internship and why did you decide to intern at Bosch?
I found the position online and applied. I decided I wanted to work there as it was a consulting position; I was very interested in consulting but didn't know too much about it at the time. The program is also in Chicago, my home city, so that was a plus. When I went in for my interview, I was pleased with how supportive my future boss seemed, and he continued to provide that level of support over the course of the summer.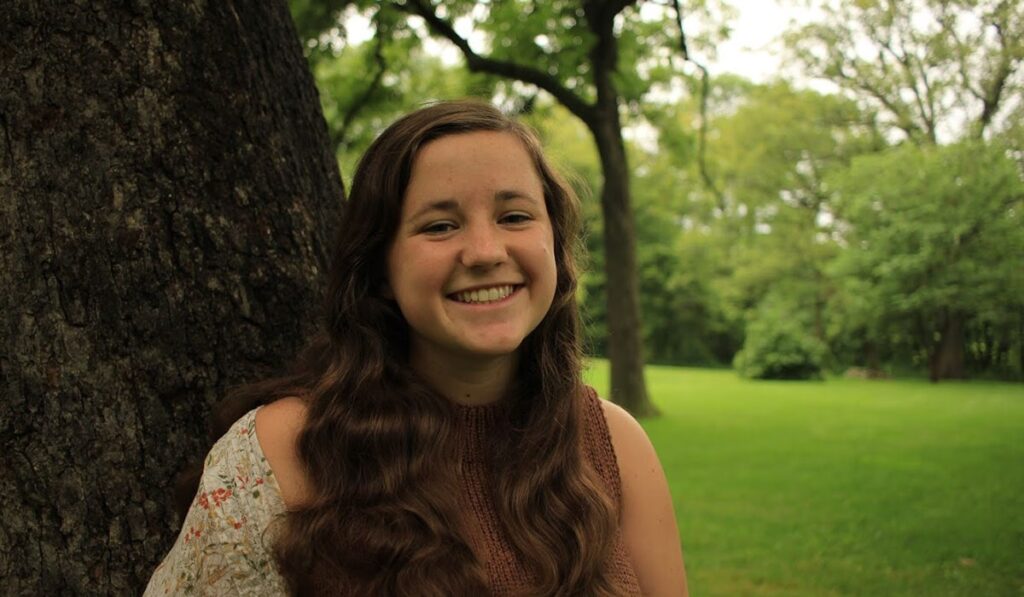 Speaking of your manager, besides offering support, how did he make your internship experience better?
My manager was welcoming upon arrival: he showed me around the office, took me out for lunch, introduced me to key contacts, and laid out expectations. He was flexible and allowed me to shift my hours slightly earlier to avoid heavy traffic. Throughout the summer, he would check in to see if I had questions and if I wanted more or less feedback; he also let me design my own projects.
What was an example of a project you worked on?
One week, I was tasked with researching and creating one-page reports on forecasts for the Mobility industry and Construction industry. My entire project was guided by a prompt about as vague as that first sentence. This gave me tons of freedom, but also forced me to quickly develop timelines for the project and manage time well. I ultimately loved writing the reports as I enjoyed the challenge of distilling a vast amount of information on massive industries into comprehensive and concise reports.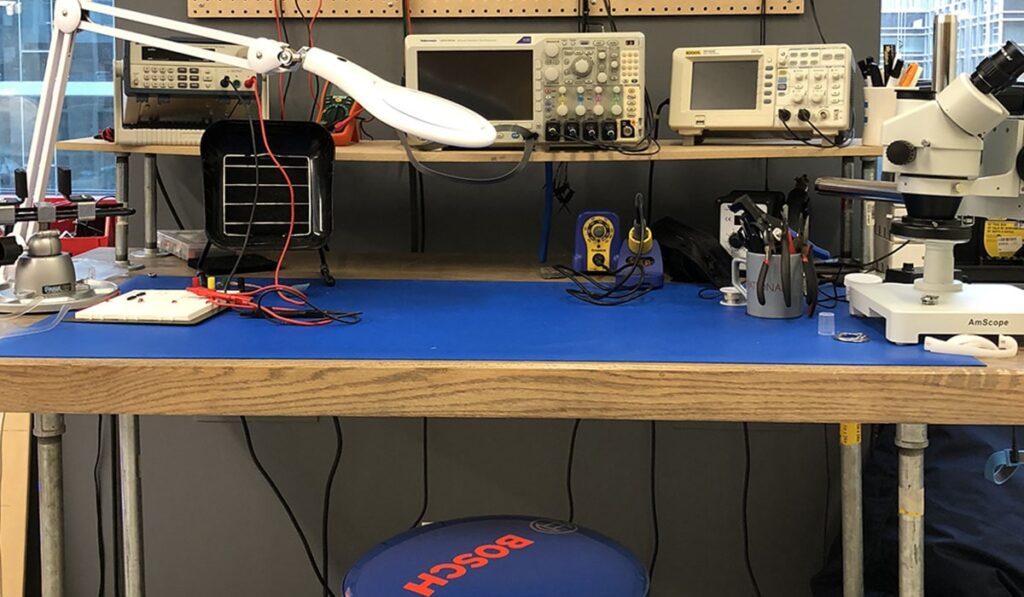 So what would you say is a unique experience your internship provided you with?
We have a lot of Brazilian and German employees at the company, so it was awesome spending the summer days all watching the World Cup in the cafeteria together.
That sounds fun! What do you think is the top thing you learned at your Bosch internship?
The best thing I learned was to push myself out of my comfort zone. While it was easy to stick to my work, I benefitted significantly from approaching other associates, asking about their projects, joining extra projects, and gaining exposure to other departments.
How did you try to make the most out of your internship experience?
Three main things: meeting more people, asking for more work, and getting to know coworkers outside of their work lives.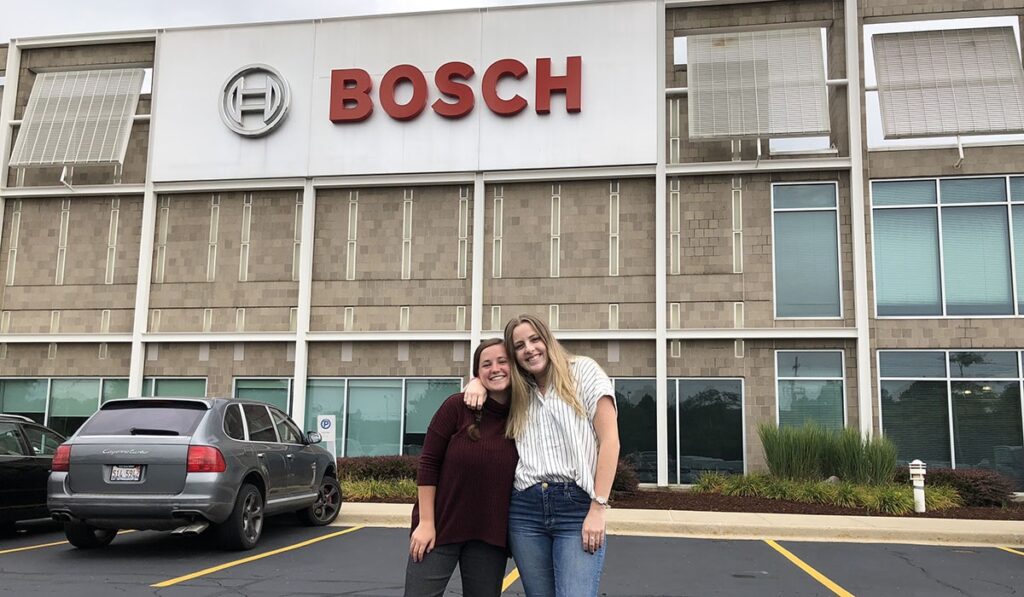 What advice would you give to future interns now that you've got two internships under your belt?
Ask more questions and don't be afraid to speak up! If you need more work, raise your hand. If you aren't sure about a project or company policy, clarify with your boss; that's what they're there for!
Last but not least, why do you think internships are important?
Aside from gaining experiences in simple professional things (dress, showing up on time, communication, etc.), it is awesome to get exposure to a job to know if you like the field or not before completely diving in post-graduation.
See more from our #LifeOfAnIntern series, where we feature interns from all around the world and their amazing experiences: https://symba.io/blog/lifeofanintern/.
By Ellen Zhang